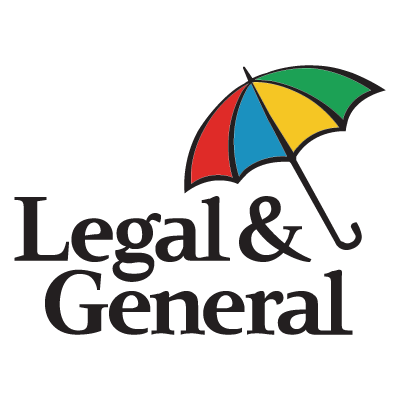 Life insurance provides a tax-free lump sum if you die as a result of sickness or an accident during the policy's term. You can also can include Family Protection which can be paid as a tax free regular income to your next of kin, this type of policy can also be placed in trust.
These products are intended to provide peace of mind, as you can choose a policy that will protect you until your mortgage is paid off, your children are no longer dependant or until retirement.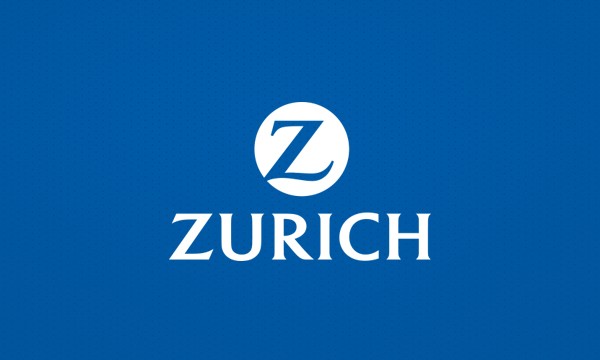 Critical illness is an insurance policy that would pay you a tax-free lump sum if you were diagnosed with a serious illness such as cancer, a heart attack, Parkinson's disease or multiple sclerosis. Some policies will cover other illnesses such as organ failure, paralysis and Alzheimer's disease.
This would safeguard you and your family if you are unable to work for a considerable period of time, definitely something to consider if you have any dependants.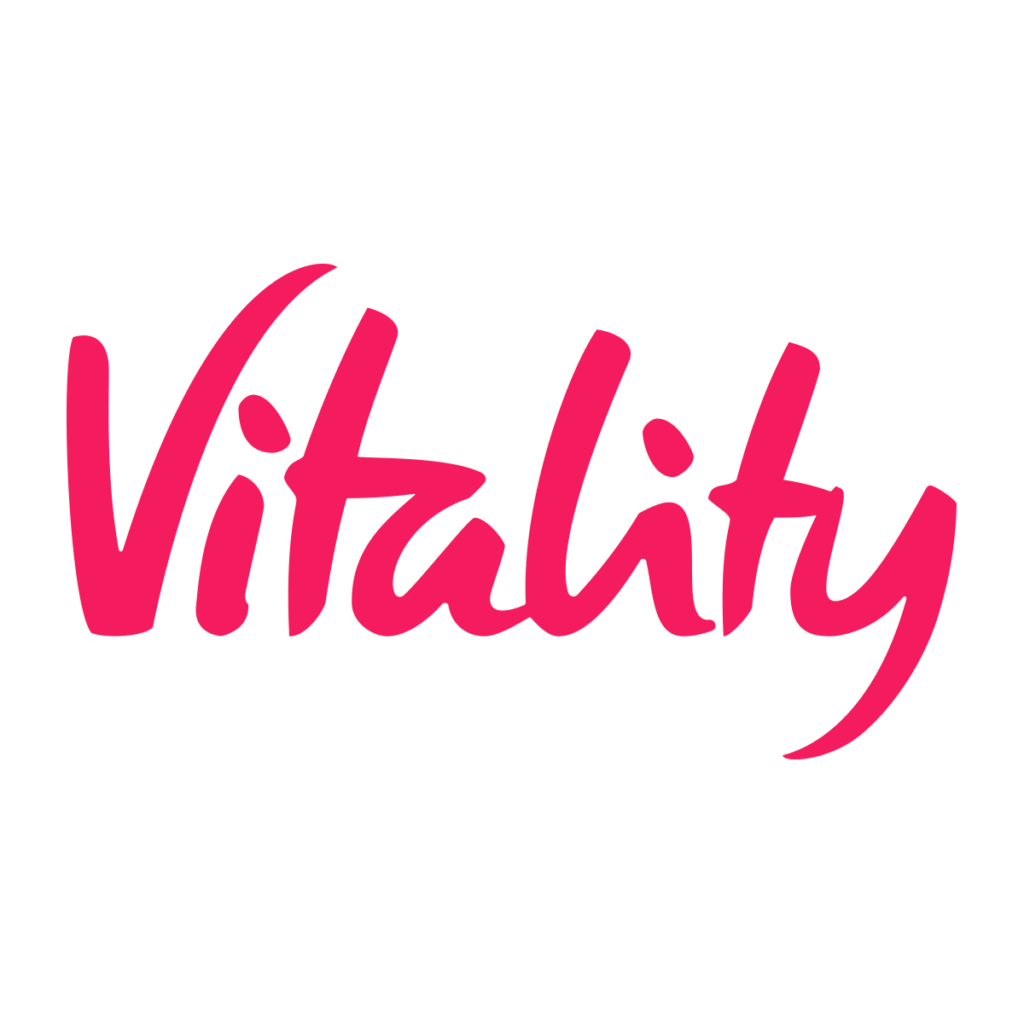 If you were unable to work due to illness or injury, income protection would pay you a monthly non-taxable benefit. Each plan is tailored to your specific needs, with the costs of premium depending on your age, health, and occupation. Whether you are employed or self-employed, you can obtain an income protection policy to suit your requirements.
This could be used to cover your mortgage payments, household bills or other financial commitments.